Festival has grown into 2-day event, with air adventure rides Thursday and Sunday
Attendees of Saturday's TBM Avenger Reunion in Peru are being told they'll hear the thunder and feel the heat from the Wall of Fire planned.
The pyrotechnics from Mad Bomber Fireworks LLC is one of the new attractions of the growing 2022 TBM Avenger event at Illinois Valley Regional Airport.
The 2021 event was the first to expand to a second day of activities on Friday and now the plan is to make the festival a weekend experience.
There also will be a beer garden and live music performed by She's a Maybe from 6 to 10 p.m.
The airport will reopen at 7 a.m. for a breakfast for volunteers and participants, then at 7:30 a.m. for spectators. Proceeds will help local Boy Scout troops.
A flag raising is scheduled to occur at 11 a.m. at the airport with a T6 flyover. The veteran's funeral flag honor walk will take place at 11:30 a.m. followed by the main veteran's parade at noon.
A parachute drop with the American flag will begin Saturday's air show featuring TBMs and several Warbirds.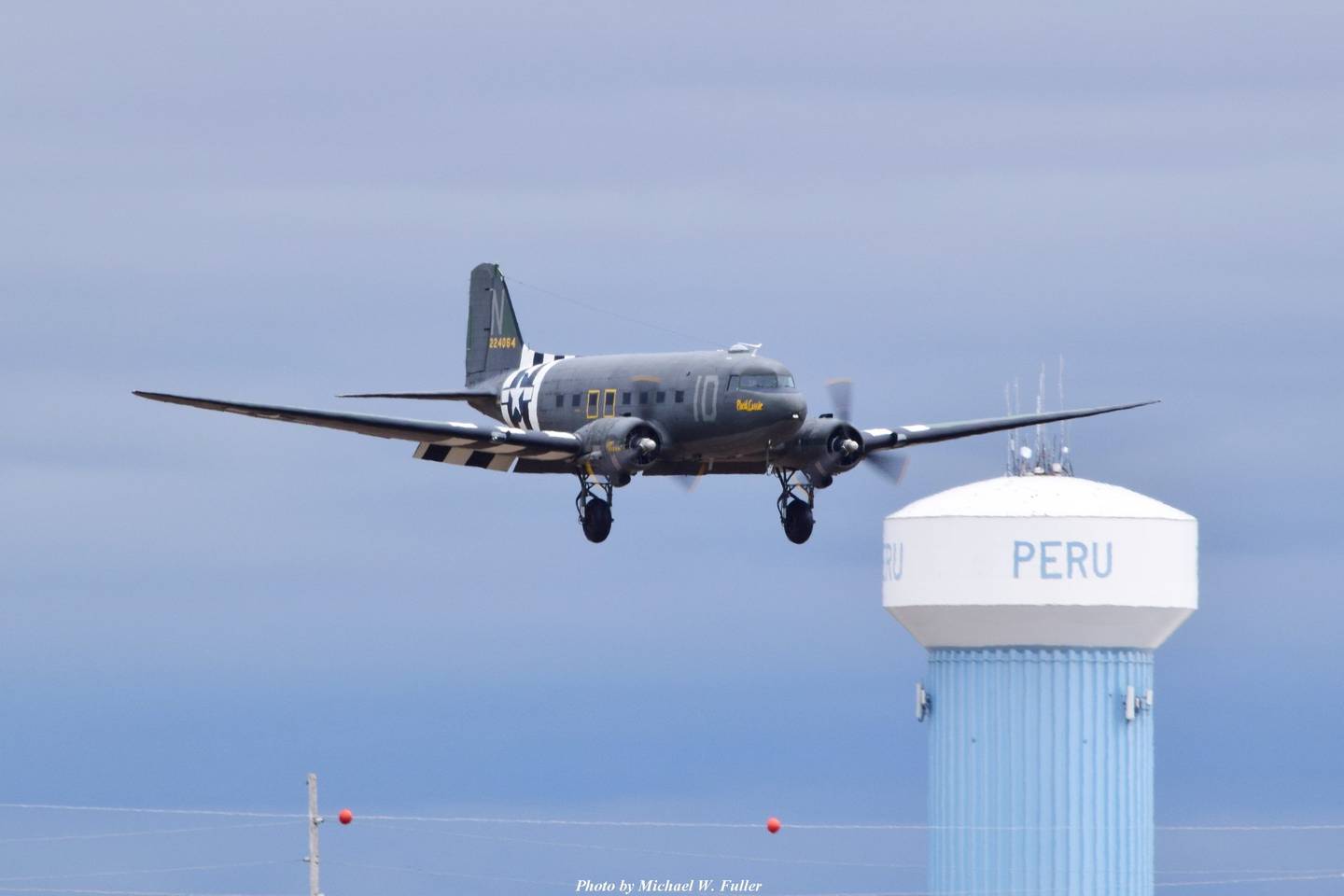 Then the pyrotechnics and Wall of Fire will occur sometime late Saturday afternoon.
Air adventure rides on the B-17 Yankee Lady will be available Thursday, May 19, and Sunday, May 22, along with Huey and Cobra helicopter throughout the weekend.